We proudly cater for all nutritional & dietary needs, including those that are religious and/or ethnicity based. As a result of an ABI, some individuals acquire a swallow disorder which is known as dysphagia.
For those with dysphagia, safety and quality of life is paramount. For this reason, all staff are fully trained in IDDSI (International Dysphagia Diet Standardisation Initiative) to provide safe, nutritious and enjoyable food and drink.
Communication and swallow care plans are carefully and comprehensively written by the speech and language therapist so that all staff can fully support individuals. There is ongoing training and CPD support for everyone to ensure that the individualised care plans are carried out to the highest standard.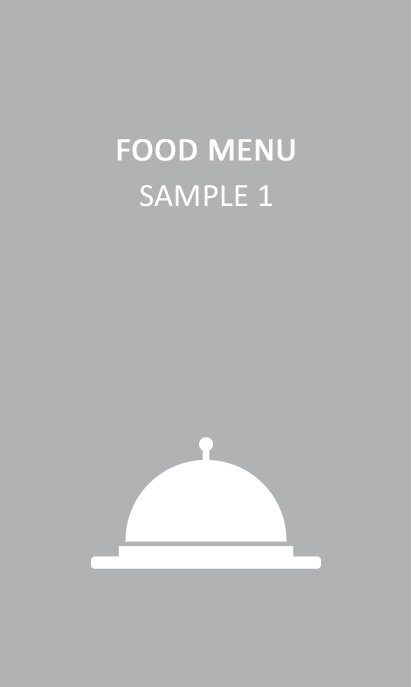 Breakfast
Tea & Coffee
Various Cereals, Porridge, Toast & Preserves
Prunes in Syrup
Scrambled Eggs on Toast
or All-Day Breakfast
Mid-Morning
Tea, Coffee and a selection of Biscuits
Freshly Prepared Fruit or Fruit Smoothie
Lunch
Welsh Rarebit served with Grilled Tomatoes
or Tomato Soup
Dessert
Raspberry Mousse
Mid afternoon
Tea & Coffee
Freshly Prepared Fruit
Warm Chocolate Brownie
Dinner
Homemade Chicken Pie or Vegetable Sausages with Fried Onions
Served with Chips, Peas, a Bean Medley and Gravy
Dessert
Seasonal Fruit & Custard
Supper
Tea, Coffee, Hot Chocolate or Horlicks served with a selection of Biscuits
Homemade Fruit Scone served with Preserves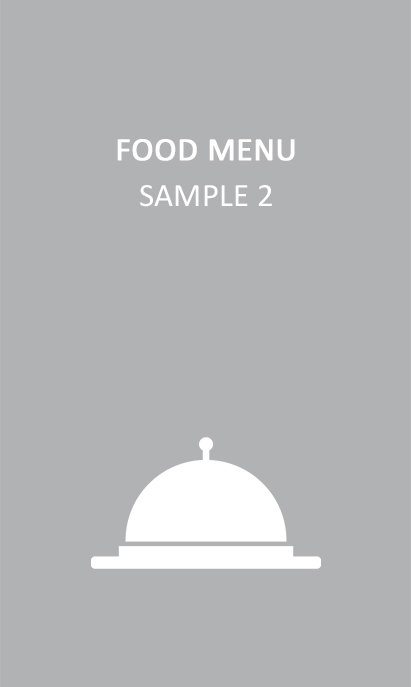 Breakfast
Tea & Coffee
Various Cereals, Porridge, Toast & Preserves,
Fruit Salad
or All-Day Breakfast
Mid Morning
Tea, Coffee and a selection of Biscuits
Freshly Prepared Fruit or Fruit Smoothie
Lunch
Buffet Selection
 or Leek and Potato Soup
Dessert
Fruit & Yoghurt
Mid afternoon
Tea, Coffee & Cakes
Freshly Prepared Fruit
Shortbread Biscuits
Dinner
Roast Turkey & Stuffing or Vegetable Bake
Served with Roast Potatoes, Broad Beans, Carrots & Broccoli
Dessert
Custard Tart served with Fresh Fruit
Supper
Tea, coffee, Hot Chocolate or Horlicks and a selection of Biscuits
Freshly Baked Cheese Scones


Print This Page